body of home page
Together We Can:
Start it right - Web Design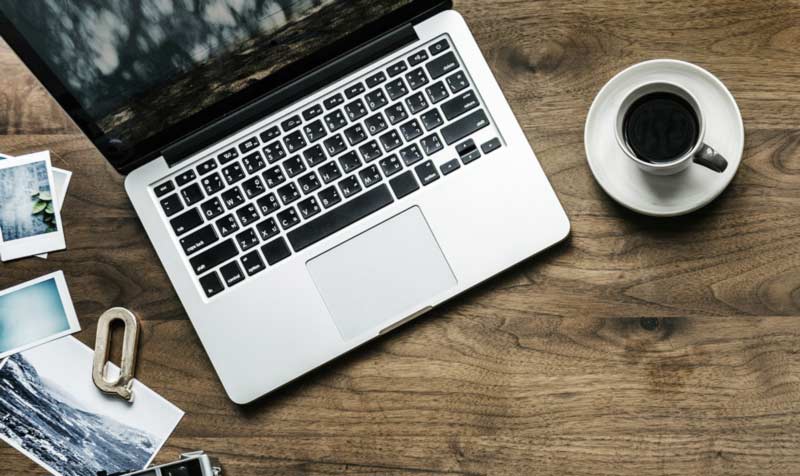 Your website says a lot about you. Good design helps it say the right things. Together, we can craft the right message for your customers - including:
Branding
Information Architecture
User Experience Design
Responsive Design
Build a Website - Development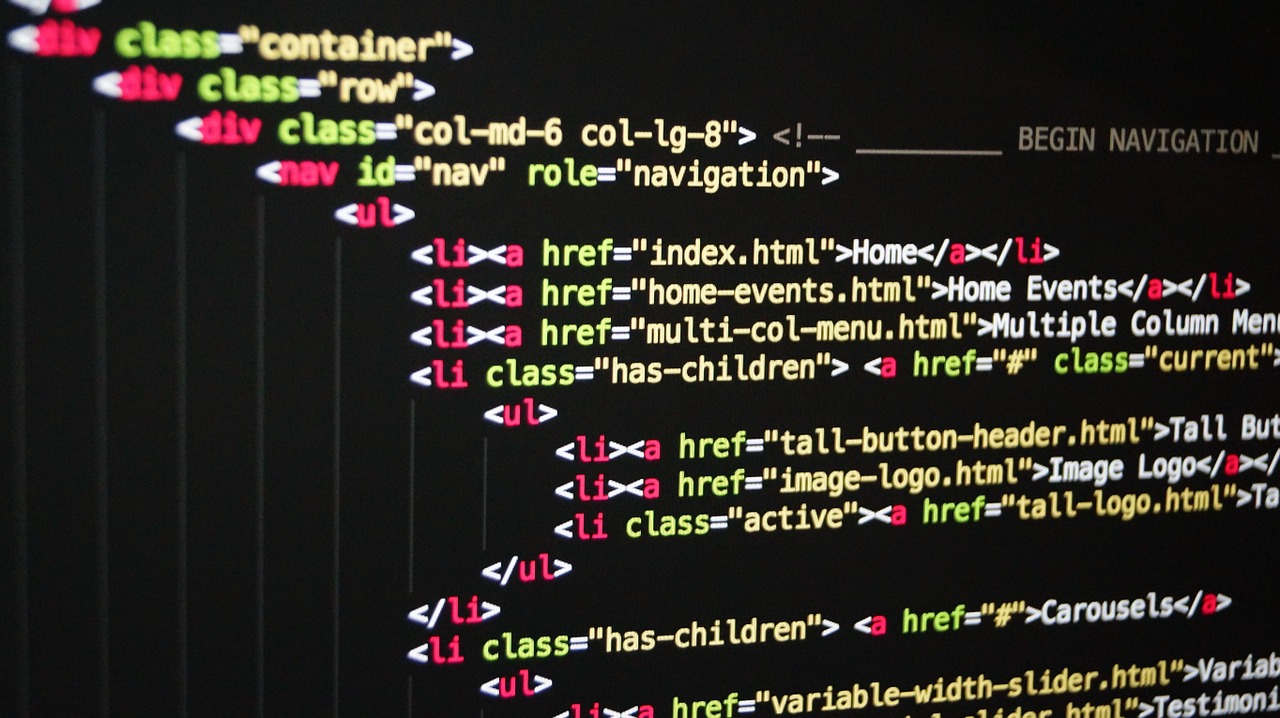 There are a lot of pieces to creating a successful website - one that's easy to use and easy for you to keep updated. These services are offered as part of Web Development:
Building the Site
Customizing the Content Management System
Search Engine Optimization
Email Campaign Building - email collection and newsletter templating
Training
Keep it Running - Maintenance Packages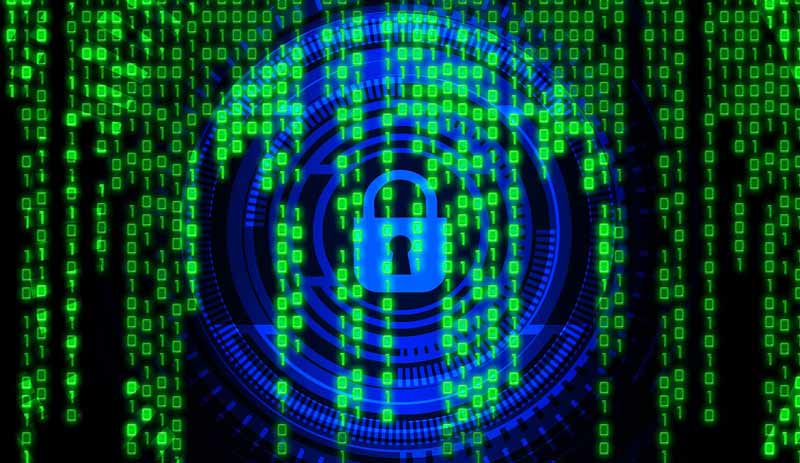 Once your site is up and running, you'll want to keep it backed up and secure with all the latest security patches. You may also want more branding or maintenance work done on the site's images or text. In the maintenance packages, you receive:
Regularly scheduled full site backups
Malware scans
Recommended security updates to your Content Management System, theme, and plugins
Maintenance changes to text and images
Additional maintenance and development work at a discounted rate
Let's create something great together!
Whether you need a new website or work done on your existing one, reach out to me. I came to web design and development from an office and project management background. This means I understand the importance of clear communication and meeting deadlines - and can help you create an excellent website with minimal frustration. Let's delight your customers!